We specialize in manufacturing plasticware and Consumables for the life sciences sector.
Specialized and certified packaging solutions for the pharmaceutical and laboratory industries.
We offers a variety of packaging services, including stocking programs and custom mold design.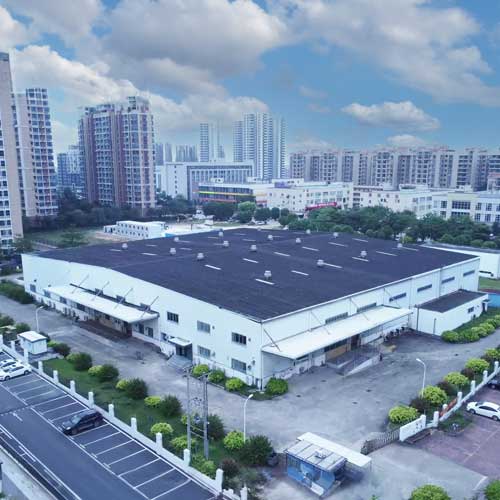 Zhuhai Ideal Biotech Co., Ltd, nestled in the heart of China, is at the forefront of innovation in life sciences. We take pride in our commitment to research, development, and the production of premium plasticware and consumables essential for advancements in the field of life science.
*Former name: Zhuhai Ideal Plastic Product Co., Ltd
Class 100,000 (ISO 8) cleanroom production.
The manufacturing site is certified to ISO 9001:2015 and ISO 13485:2016.