Service – Product development
Customized R&D and Mold development
CAD and 3D engineering drawings available
The team provides you with your choosing the design of the product before Mold production.
Mold design and development
IDEAL boasts a team with over two decades of collective experience. This highly skilled team is poised to offer you the utmost in professional mold development advice, ensuring the creation of flawlessly designed products with a seamless aesthetic.
Our swift mold delivery not only guarantees rapid results but also eliminates any potential disruptions to your product line capacity.
Through meticulous mold optimization, your products can achieve heightened performance levels, accompanied by a substantial increase in production capacity.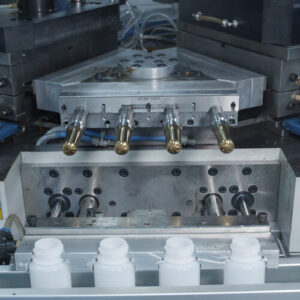 Injection Blow Molding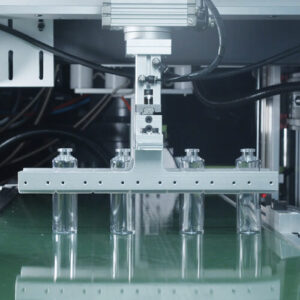 Injection Stretch-Blow Molding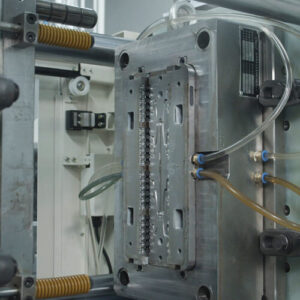 Injection Molding