Viral Transport Tube
China Professional Manufacturer
Material: PP
Capacity: 5ml/10ml/30ml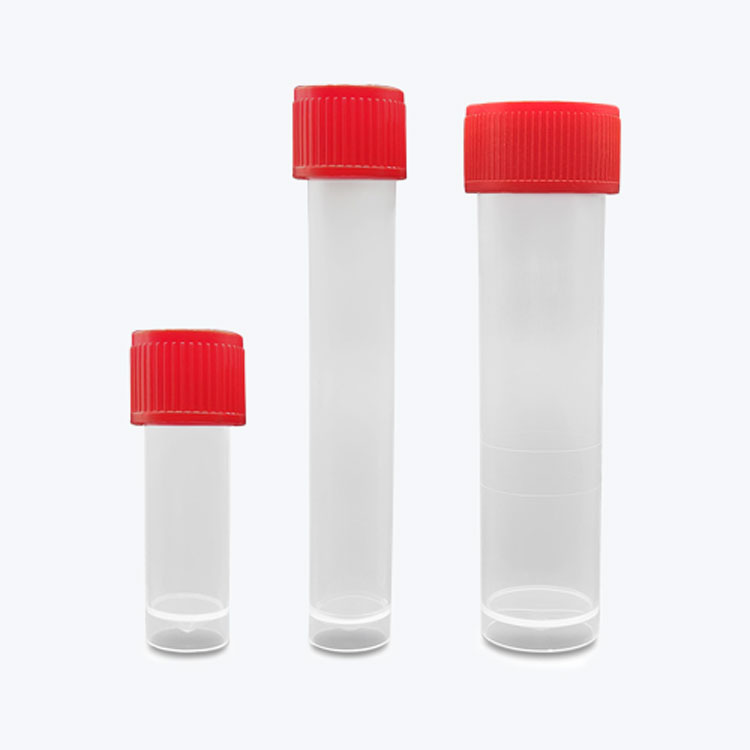 The manufacturing site is certified to ISO 9001:2015 and ISO 13485:2016.
Class 100,000 (Equivalent ISO 8) cleanroom production.
Free of BPA and other contaminants.
Features
A PP (Polypropylene) Viral Transport Tube is a specialized container designed for the safe and secure collection, storage, and transport of viral samples for diagnostic testing.
Made from durable polypropylene material, these tubes provide a reliable and sterile environment to preserve the integrity of the sample during transit.
Company Profile
Zhuhai Ideal Biotech Co., Ltd specializes in In Vitro Diagnostics and Laboratory consumables, based in China.
We emphasize quality, affordability, and top-notch customer service.
IDEAL has made significant investments in injection molding, assembly, packaging facilities, and state-of-the-art testing machines.
Besides, we also provide private label services.